Find the 4-step process to add a boarding pass to google pay wallet as given below
Sync Google Pay Account with Gmail Account – Google Gmail Account and Google Pay are brands of the same company so you can easily sync your google pay account with Gmail.
Once Sync is done then you can add a Boarding pass to your google pay account.
This sync process helps to get access to your booked ticket or concert ticket through your google pay app.
This process helps the Google Assistant tool on your Android device to open your boarding pass using voice commands.
Official video
How To Sync Gmail and Google Pay
To Sync Gmail and google play please follow the below steps
Open Google Pay.
Tap the Settings bars in the top left corner.
Tap Settings. (refer to Image 1.0)
Tap General.
Toggle on Gmail imports. (Refer to Image 2.0
Tap Connect to Gmail.
Tap "+ Pass" to add a transit card, loyalty card or gift card to your account.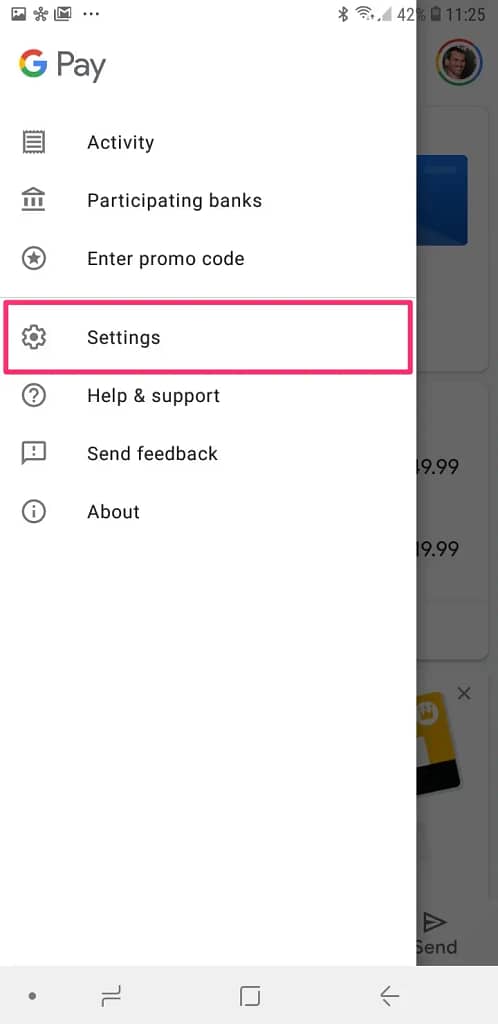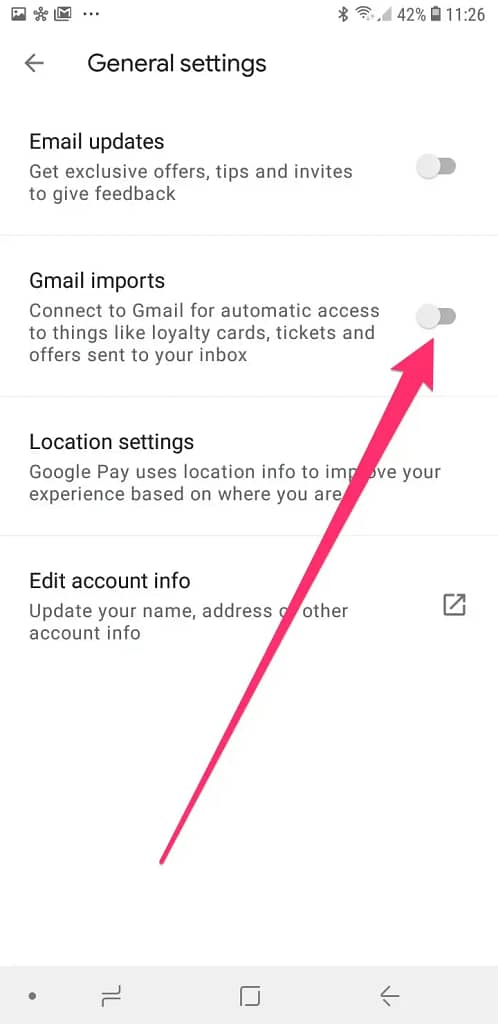 Also, Read Top 10 Digital Wallets Used in USA 2022
Benefits to add boarding pass to Google Pay on Android
When you've lost your boarding pass. Fortunately, you can get the boarding pass using this app.
Due to the sync of Google Pay and Gmail accounts, your boarding passes or concert ticket will always conveniently waiting for you in the Pay app.
How to Add a Boarding Pass to Google Pay on Android
1. Once you've bought a ticket from an airline's website or app, tap the "G Pay Save to Google Pay" button.
2. Follow the prompts to add the pass.
How to Add Boarding Pass to Google Pay on iPhone or iPad
1. Buy your ticket from the airline's website or app.
2. Make sure you have the Google Pay app downloaded, and then tap "Save to Google Pay" on the ticket.